If you are in the market for a new vehicle, then Mount Airy Chrysler Dodge Jeep Ram is a great place! And it is closer than you think from the city that brought us country music.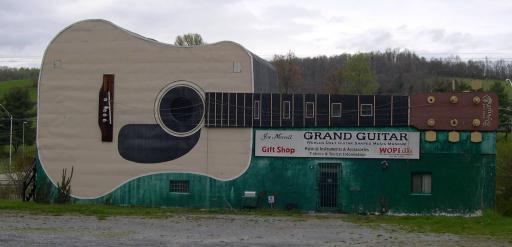 Whether you are looking to sport a new car down to one of the numerous dining options in Bristol, Virginia or looking to explore State Street, Mount Airy Chrysler Dodge Jeep Ram is a great place to shop. State Street in Bristol is only about an hour and fifty-five minutes from the Mount Airy Dealership.
If you are looking for a truck or a jeep, or even a sedan than Mount Airy Chrysler Dodge Jeep Ram is the perfect place for everyone! We have sporty vehicles that are fun to drive and safe for the family.
If you have your eyes on a jeep than the 2017 Jeep Wrangler is a great option. This vehicle has a fun SUV body style with removable doors and a removable top. This is great from warm days and for outdoor adventures.
If a sedan is more your style than check out the 2017 Chrysler 200. This is a sporty little vehicle with a 2.4 engine and front wheel drive.
Finally, if you have your heart set on a truck, look no farther. The 2017 Ram 1500 is a perfect fit for any truck lover. This bold vehicle is great for all driving needs.