The Oil Change - Why it's so Important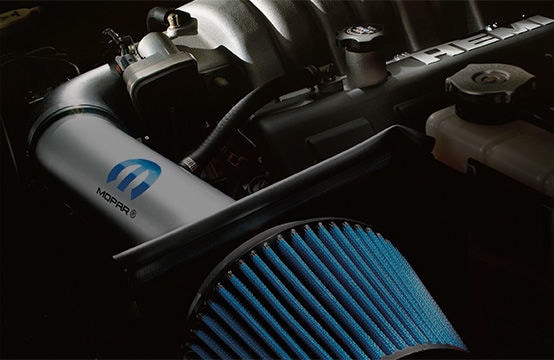 Most cars built today have minimal maintenance procedures for owners to follow in the early life of the car.  And for convenience, these maintenance procedures are always listed in the Owner's Manual.  However, one of the most important and impactful things all owners can do to add to the lifespan of the car is to change the oil in the car on a regular basis. 
A car's engine is a machine that converts energy into mechanical force or motion. Oil services many critical functions in a car including acting as a lubricant under very hot temperatures for the engine.  This lubricating role reduces wear on moving parts.  It also cleans and prevents corrosion, improves sealing, and cools the engine by carrying heat away from moving parts cannot function without oil …and clean oil at that. 
So with Oil playing such a critical role in the health of your car, how do you know when to change It out?  It's hard to very definite with the answer because there are so many variables including - how you drive, the conditions and age of the engine, the environment you drive in and whether you drive on highways more often than city traffic.
Generally speaking, we recommend an oil change every 5000 miles to make your engine last as long as possible.  There are other circumstances to consider when picking the timing for your oil changes: 
        

Do you regularly carry a heavy load?

 

        

Do you drive at high speeds often?

 

        

Do you drive on back roads often where your oil can get dirty faster?

        

Is your car or engine old, and does it have a tendency to burn oil?

 

       

Do you drive in extreme weather conditions - very hot or very cold temperatures?
Here at Mount Airy Chrysler Dodge Jeep Ram, we'd be glad to help you understand the  frequency of oil changes for your car.   You can make an appointment online for our Service Department .  We're always here to  help. Stop in to learn more about the Mount  Airy Advantage, Smart Car Buying from Nice People.