2015 Jeep Wrangler Review by Andrae Bergeron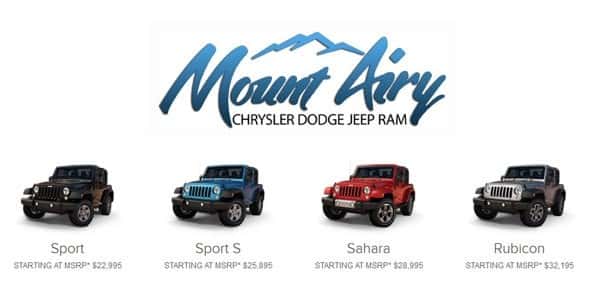 Jeep Wrangler: An American Icon 
With an origin reaching as far back as the 2nd World War, Jeep Wranglers have gone from noisy, bulky, boxy machines, to sporty, comfortable, icons on the road. I had a 1998 model that bounced all over the street with oversized tires and a drafty soft top, yet that Jeep is one of the best vehicles I ever owned—and I'm not alone in my adoration to the old war vehicle. The Jeep Wrangler has one of the biggest fan bases of any utility vehicle out there today.
Even though the Wrangler has progressed over the years, it has always kept its authenticity. The new 2015 Jeep Wrangler still allows you to remove the top and doors as well as fold down the windshield. The door hinges are exposed, as they have always been, visibly fastened to steadfast sheet metal. The 2015 Wrangler comes in two body styles: a two-door and four-door unlimited model. They come in either hard or soft tops (or, you can opt for a package that include both, allowing you to change them depending on the seasons), which have been redesigned to keep out noise and drafts.
Jeep enthusiasts stepping into the new Wrangler for the first time will be shocked at the changes made. The dash and panels have been nicely contoured. The seating and lighting are more sophisticated, ergonomic, making it more family friendly, but without loosing an ounce of ruggedness.
The 2015 Jeep Wrangler is more comfortable and more stylish than its predecessors, yet it maintains the tough durability that has been the source of its mass appeal since the beginning. If you are looking for a vehicle that can go anywhere and look good doing it, I recommend buying from Mount Airy Chrysler Dodge Jeep Ram.  Located in the mountains of North Carolina, they understand the usefulness of this utility vehicle and they stock plenty of the right models.  You won't be sorry … take a trip to Mount Airy today and take one out for a test drive—just don't get it too dirty.