DriveAbility Disability Assistance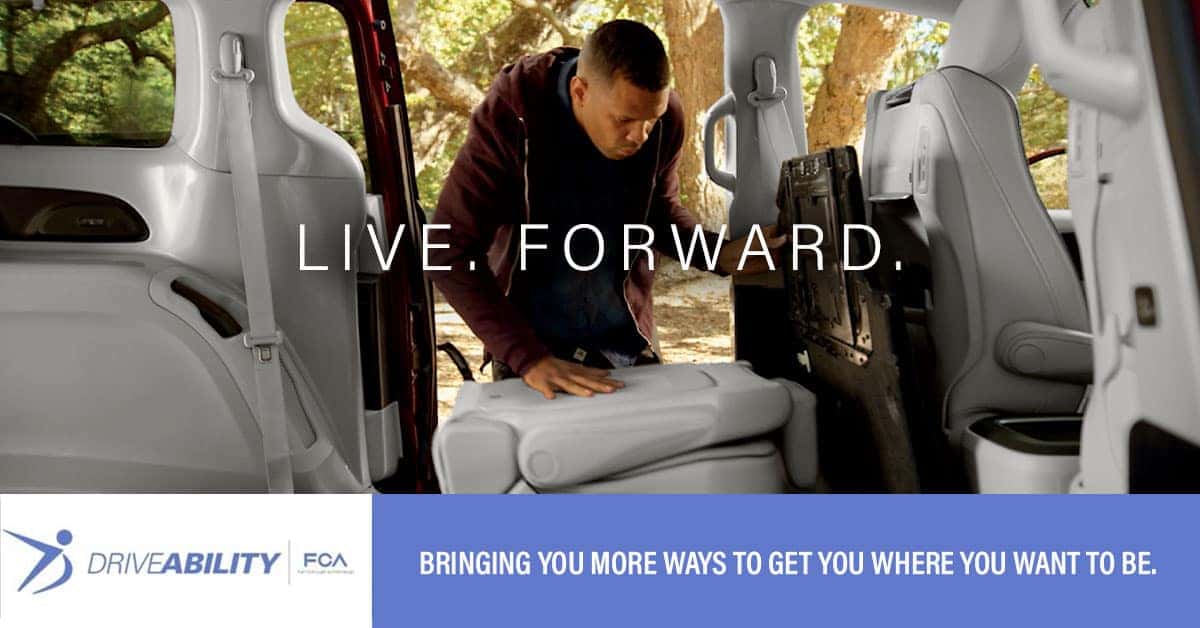 Mount Airy Chrysler Dodge Jeep Ram works with FCA US LLC to help customers with permanent disabilities exit and/or operate a new vehicle. Without the financial burden, you are able to live your life more freely.
The FCA US LLC with give you a cash reimbursement of up to $1,000 to assist with the costs of installing adaptive driver or passenger assistant equipment on your new vehicle.